Or "what I did on my (kids') summer holidays"…

Other posts this month:
Two races: 4th overall at Concorde Triathlon at the beginning of the month, and a win at the end of the month at August's Eastleigh Aquathlon, in my GBR tri-suit.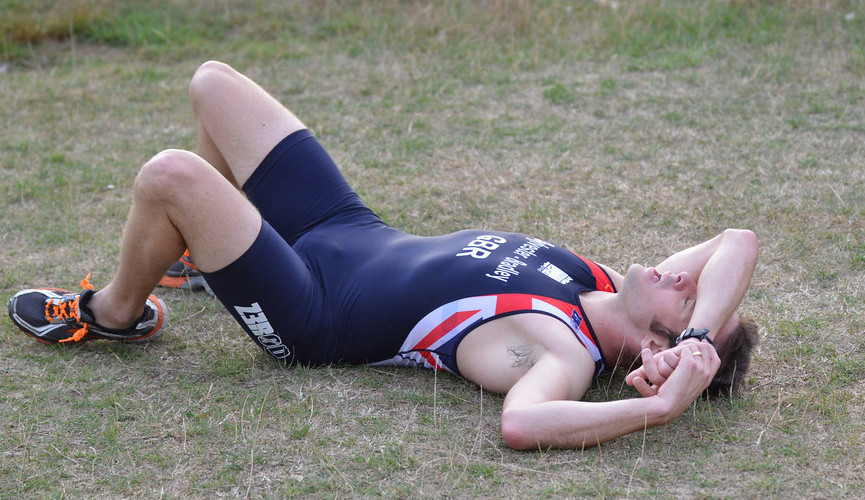 Training time is down this month, partly due to summer holidays and partly due to a slightly increased focus on swim and run vs. bike. The aquathlon masterclass with Richard Stannard was inspiring.
Reading Triathlon is tomorrow. It's a last chance for race tuning before the Aquathlon World Championships, even if it does involve a gentle interlude on the bike between the relevant business of swimming and running! 🙂
Finally, here's the comparison between this month's training, last month, and last year.
Aug 2013
Jul 2013
Aug 2012
Bike
5:39
14:28
8:12
Run
1:36
3:30
2:29
Swim
2:50
1:26
2:00
Tri/Du/Aquathlon
1:34
0:31
2:56
Gym
2:07
2:37
0:00
Other
2:45

*

0:00
0:00
Total
16:33
22:32
15:39
*That's the aquathlon masterclass.